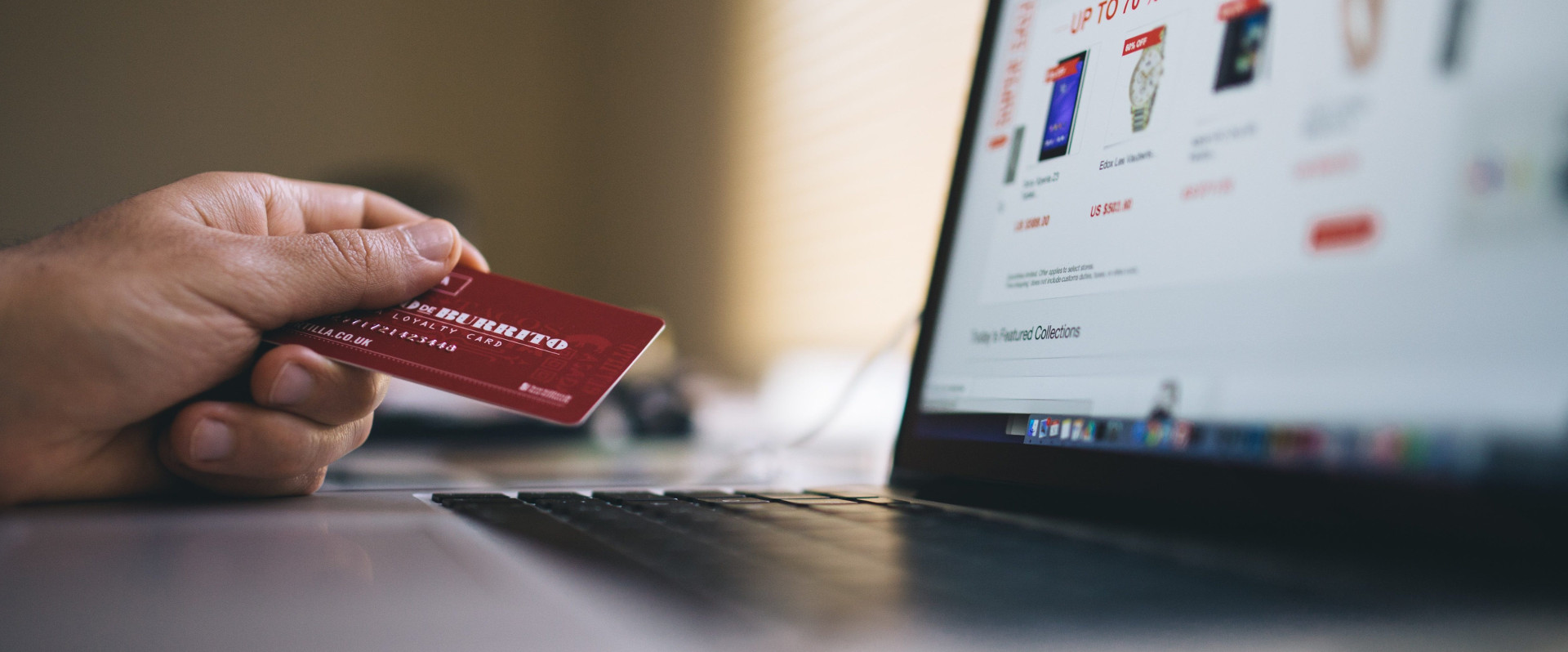 Black Friday 2019: Facts & Figures in Germany
The official bargain hunt in Germany began on 29 November. Unlike in the US, the so-called Black Friday in Germany is not only limited to the local shops, but also takes place online. Large online retailers, such as Amazon, Media Markt or the German clothing seller Zalando, didn't miss the opportunity to generate enormous sales and attract customers with discounts and special offers. For some time now, this sale madness has not been limited to just one day, but has become a regular week of offer. Amazon has introduced a "Cyber-Week" to coincide with Black Friday, in which customers receive 11 days of discounts on various products.
In the US, as much as 7.4 billion US dollars in sales were made in one day. That may seem a lot to one or the other. However, in China on Single Day (11.11) alone on Alibaba platforms (such as Taobao) a total of 30.5 billion US dollars turnover was generated. This is not surprising considering the number of users of various online shops and payment apps. But the number of mobile shoppers in Germany has also increased in recent years. This year, 49% more turnover was generated by mobile purchases than in the previous year.
Sales in Germany this year amounted to approx. 105 Euro per capita on Black Friday. In 2018, this average value was 111 euros. Younger target groups and women were particularly keen to buy, as 57.9 % of buyers were female and 81 % were younger than 44.