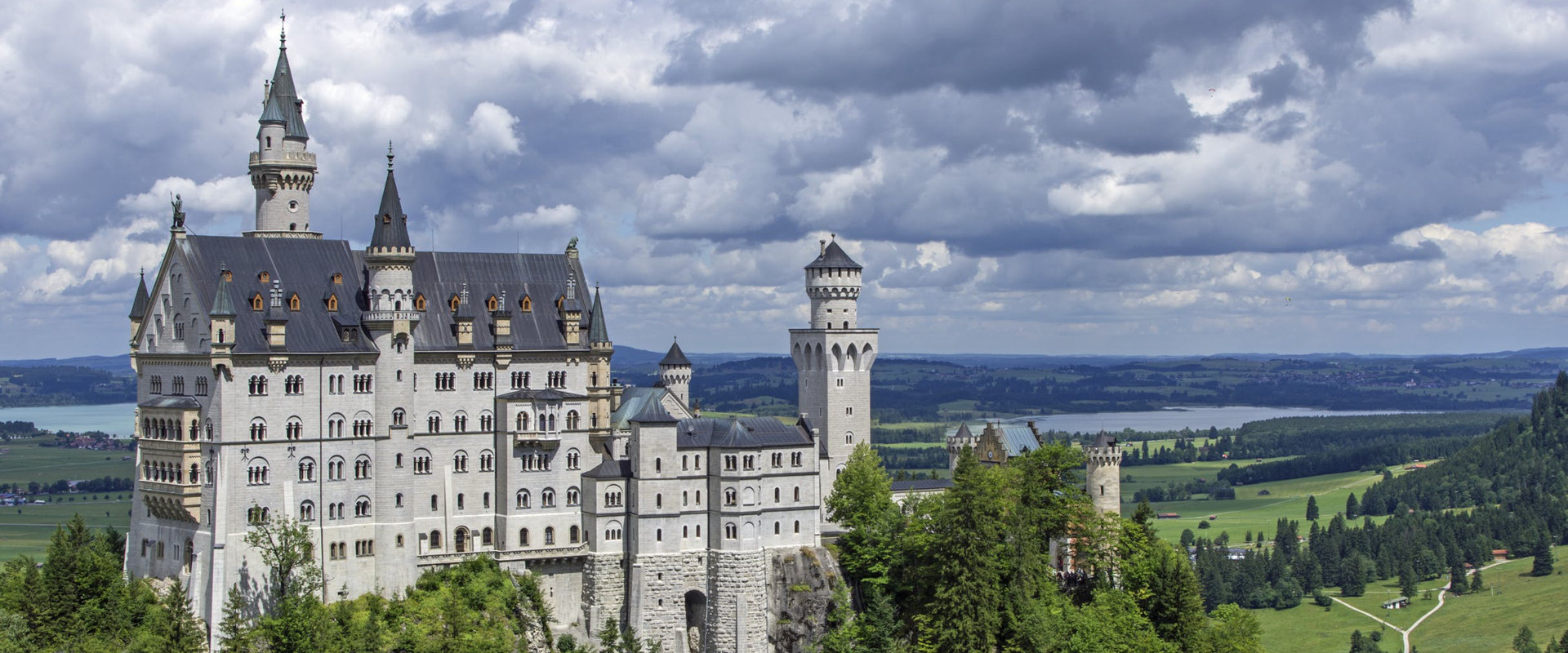 Discover Germany with eviom – Chinese New Year Lottery
Chinese New Year is just around the corner and many of you are probably already thinking about how to spent the red pockets. Spent your 2020 vacation in Germany!
We summarized the top 5 destinations for your trip to Germany.
We have a very special Chinese New Year gift for one of our loyal followers. Read the article to the end & learn more!
(1) Neuschwanstein Castle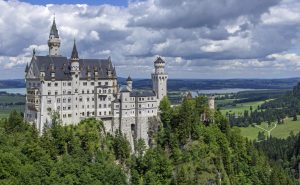 Neuschwanstein is one of the most popular of all the palaces and castles in Europe.
Every year 1.4 million people visit "the castle of the fairy-tale king".
After a guided tour of the castle, we recommend that you take time for a walk through the surrounding countryside. Perfect for families or couples!
(2) Heidelberg
Known for its picturesque old town with the castle ruins and its renowned university, Heidelberg attracts tourists from all over the world.
Especially the old bridge over the Neckar river gives the city a romantic flair and is therefore especially popular for couple trips.
An excursion to the old town of Heidelberg provides an authentic insight into the old architecture and traditional life of Europeans.
Those who want to get to know German culture should not miss this highlight.
(3) Shopping Heaven: Outletcity  Metzingen
After spending some quality time in Heidelberg, we highly recommend taking a trip to Metzingen.
The city is called "shopping heaven" for a reason: Everything is on sale! All year! Famous brands such as Michael Kors, Hugo Boss or Calvin Klein sell their products for cheaper prices due to minor production mistakes.
We promise you: You will not be disappointed! And if you get tired from all the shopping, take the train to Bad Urach and relax in the thermal baths.
(4) Munich Beer Festival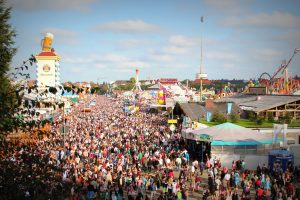 The biggest and most spectacular Beer Festival in the world is only in Munich!
It even has an official website with a countdown (www.oktoberfest.de). Games for children, roller coasters, snacks and lots of traditional bavarian beer. But be quick! To reserve a table in a tent is very expensive and the good spots are always reserved for VIPs.
FYI: Even though its called October Festival, it starts in September!
(5) The three river city: Passau
Most tourist guides don't think of this hidden treasure, but Passau is one of the most beautiful cities in Germany right at the border to Austria!
Perfect for tourists who would like to explore impressive barock architecture and nature.
We hope we could give you a small but interesting insight into the sights of Germany. We are a german consultancy that specializes in digital marketing. With more than 15 years of experience in the European market, we can advise you on all online marketing relevant topics. Through our experience in the Chinese market, we understand your needs and know what needs to be done to successfully promote your business in Europe.
Do you have questions about our digital strategy services or want to find out more in general about digital strategies?
Then simply get in touch and we'll be glad to help you.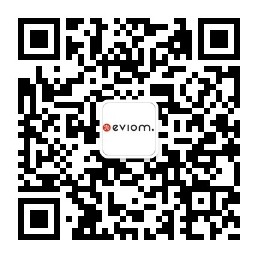 Chinese New Year Lottery 
1.Follow our Official WeChat Account by scanning the QR-Code
2.Like our last WeChat article on the topic "Discover Germany with eviom"
3.Share our article in your WeChat moments and send us a screenshot via direct message in WeChat until January 24, 2020 (11:59pm)
The screenshot with the most likes, will receive a personalized, handmade bavarian "Lebkuchenherz". Thank you for participating!