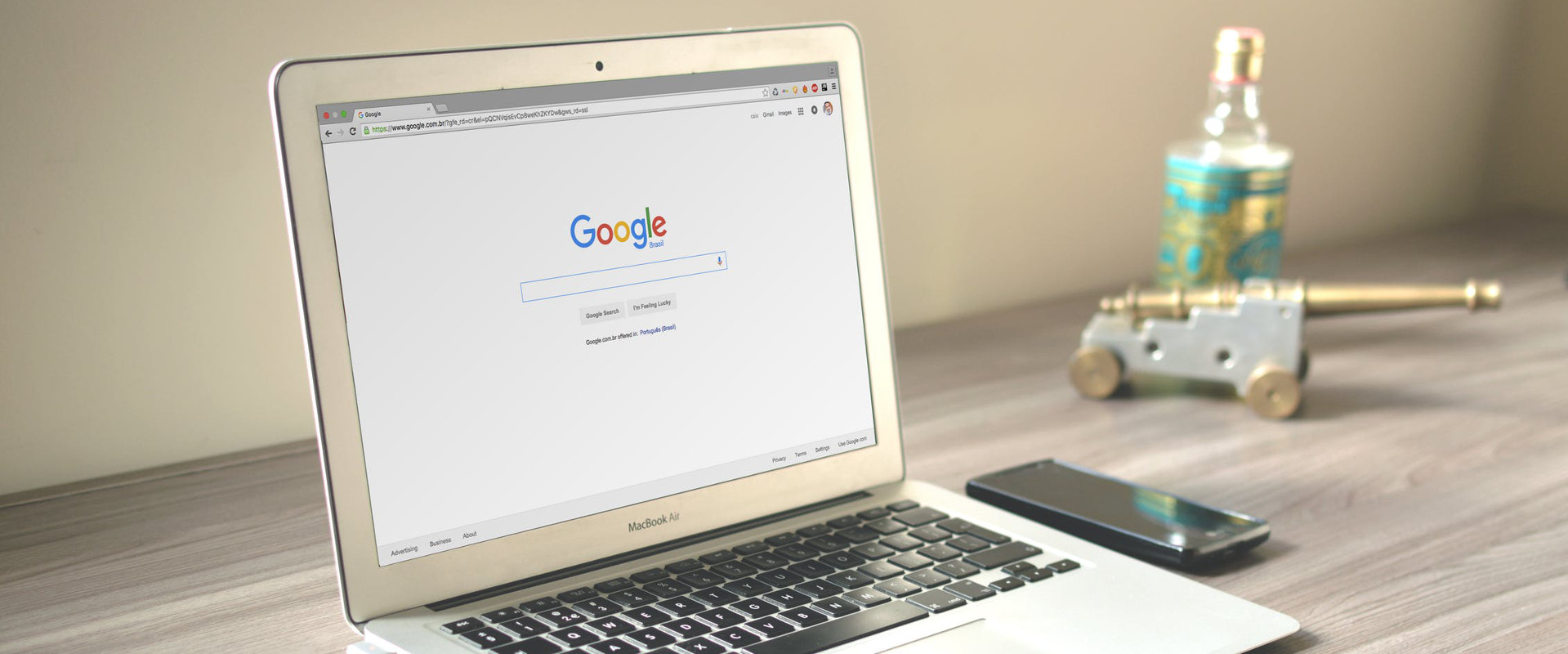 eviom 2019 – Year in Review
Germany is by far China's most important trading partner within Europe. With a trade volume of around 200 billion euros, Germany ranks 6th among the world's most important trading partners for China. Particularly attractive from the point of view of Chinese companies are mechanical and plant engineering, the electronics industry, high-quality consumer goods and the information and communications industry. Still, there are many barriers for Chinese companies when it comes to operations in Europe, in particular Germany. Not only the culture but also the online landscape of both countries is completely different, if not the opposite. While Baidu, Alibaba and Tencent set the standards for online operations in China, they have almost no market share in Europe. In the western part of the world, Google and Amazon are the most important internet giants together with Facebook, Instagram and co.
What you need to be successful in Europe?
To establish your Chinese business in Europe it needs more than a seller account on Amazon or a registered business license. In Europe, good business contacts and a distribution network is not enough to successfully promote your business. Especially in Germany, the consumer expects high-quality products with reasonable prices and most importantly credibility. To build up brand reputation is therefore crucial for a successful market entrance. Digital Marketing is the key for your Chinese business to gain credibility by high Google rankings and a solid website.
What do we do for your brand in Europe?
We have been supporting different brands from several industries with their online presence in Europe for more than 10 years now. With our international team – consisting of Chinese native experts and local specialists all over Europe – we are confident to support your business in every European country.
In 2019, we have been supporting famous international brands from the food & beverages, industrial/mechanical, objective lenses and many more industries. 2019 was characterized by many different clients from the B2B as well as B2C sector. We have noticed that more and more companies are in need of consulting for a holistic online marketing strategy. We have a deep understanding of SEO/SEA operations including website optimizations, tracking concepts and lead management. This enables us to provide the best advice for your business, regardless of your industry or target audience.
SEO for Google
Every day, people turn to Search to explore knowledge and products on the world wide web. With a market share of 92,06%, Google is the most popular Search Engine in Europe. If your company is not ranking in Google, it is difficult to generate leads. Due to the increasing importance of a profound online presence, more and more companies understand the need for SEO (Search Engine Optimizations). Researching matching keywords and creating valuable content are key to attract the right target group. In contrast to China, there is no universal application such as WeChat to combine Search, Payment and Social Media in one platform. In order to create trust and popularity, it is therefore crucial to distribute your online activities across different platforms. We managed to generate more leads and conversions for our B2B clients through SEO Onsite operations and Lead Management.
As each year closes, the digital landscape evolves and shows different trends. It is a constant challenge to keep up with new digital features and trends. With our long-term experienced and international orientation, we are eager to support your digital journey in Europe.
Are you planning to open your business in Europe? Feel free to contact us for a first free consultation. We are happy to support your business!