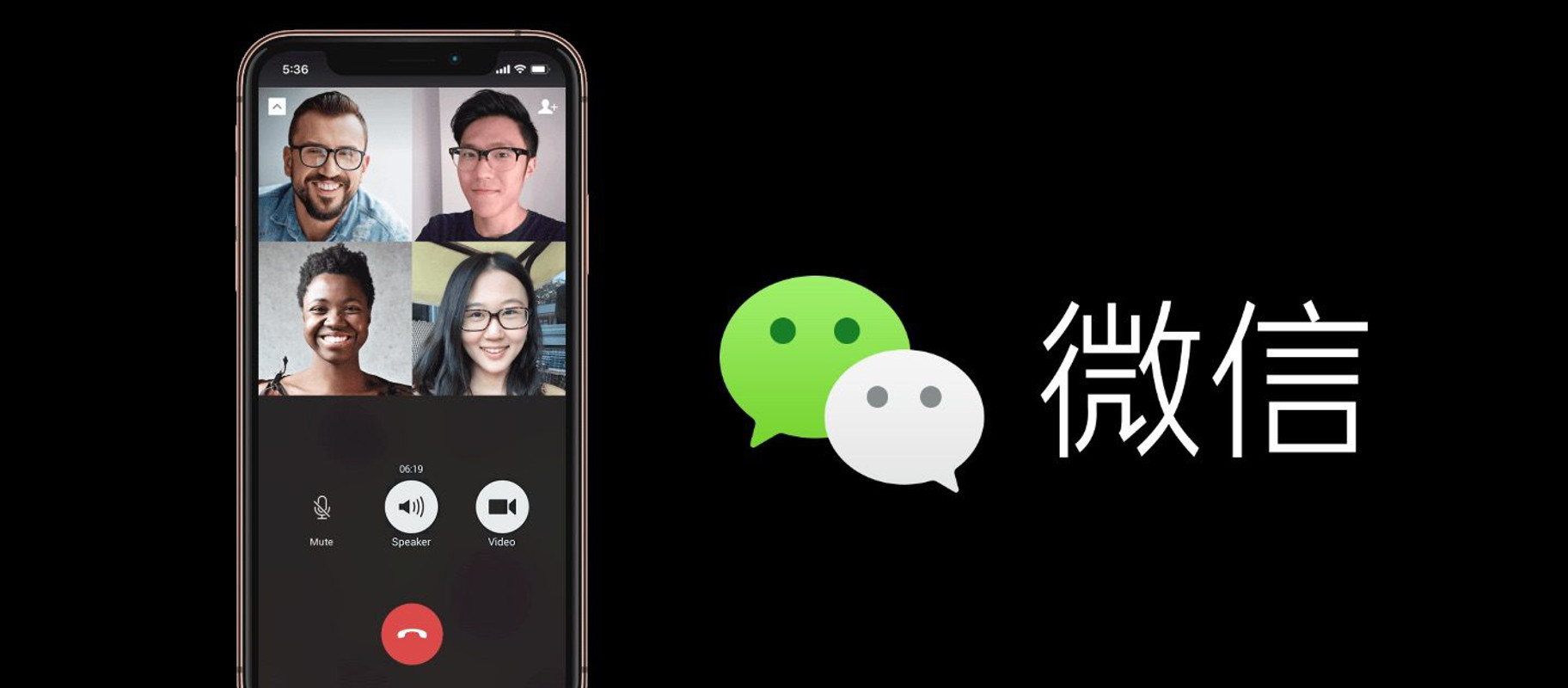 How to do marketing in Wechat?
Wechat is must-used App in China. Right now, WeChat is the largest social media platform in China, with over 1 billion monthly active users, comparing this to Facebook`s 2 billion worldwide.
Every morning, they will use it for reading news, doing sports in Mini-Program even paying for breakfast and morning transportations. Then it is necessary to use Wechat to work with college and chatting with customers. Finally after a stressful day, they will use Wechat to search for some entertainments and even play games on it.
And Why Wechat is important for companies?
Wechat is a powerful platform for content publishing: spark conversations between companies and customers, help companies to reach their customers and  build positive image of brands
We can also implement CRM, allowing businesses to track and manage the customers contacts.
We can essentially create an entire buyer journey within WeChat. From information searching, buying intention trigger, buying process to finished-buying review.
Allow corporations with different brands and third-party agency for example JD.com
So how can we do successful marketing in China?
Tipps 1: Create a Wechat official account
Usually, we create these two account for company ( *Pay attention to that If you have not registered a company in Mainland China, you can only apply Service account):
Subscription account: focus on information and brand communication, like newspaper or magazines.
(This type of WeChat official account is most suited to individuals and brands that are content based or information-oriented, such as media publications)
Service account: offer a lot of interesting features including customer service, API integrations, e-commerce, and CRM, like small App.
(This accounts are the best choice for businesses with a large audience or with large customer databases, such as airlines and hotels.)
Tipps 2: Create entertaining, emotion-engaging, useful content
It will be more efficient to use purpose- content-driven strategy. Purpose of your content can be generate your lead, sell your brand stories, build trust and emotions with your customers and maybe sell your product. Based on this strategy, we choose topics and content which:
Popular topics in different industries, like entertainment, novels, cars, famous character and so on.
Popular trends in different areas, like within different countries, different age groups, different culture.
Tipps 3: Promote your Wechat account and attract customer engagement
Which way to promote your Wechat account mostly depends on your promote stage and budget. Here are the most common ways:
 Use HTML5 to create unique and creative campaigns.
 Leverage KOLs (key opinion leaders) to succeed with Business.
User Wechat advertising to boost followers in the early stages.
Promote your Wechat Account in other platform, like Sina, Taobao, Zhidao, etc.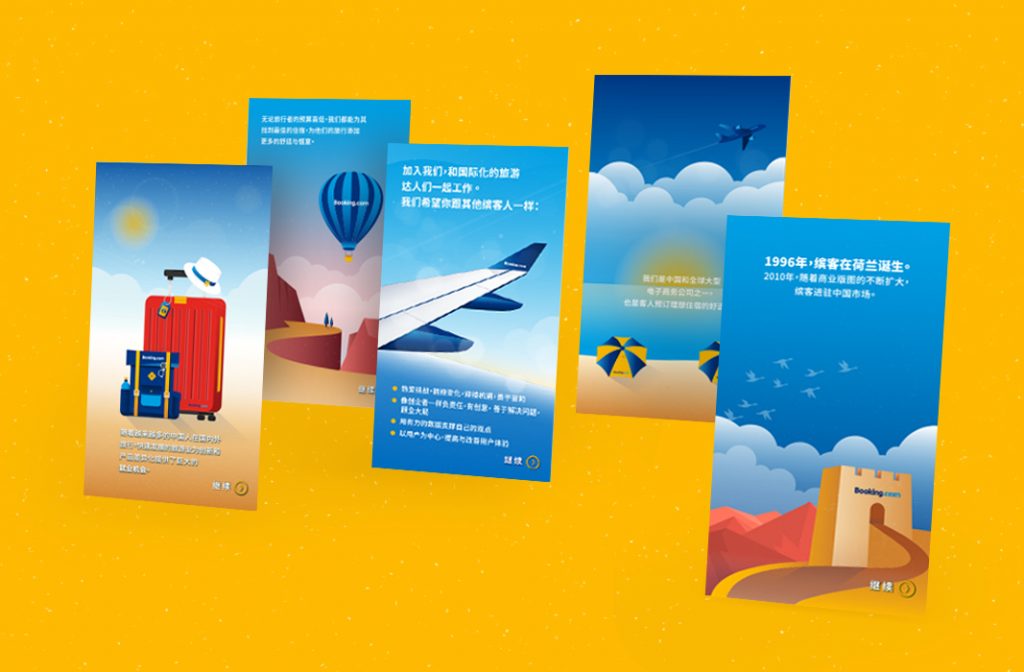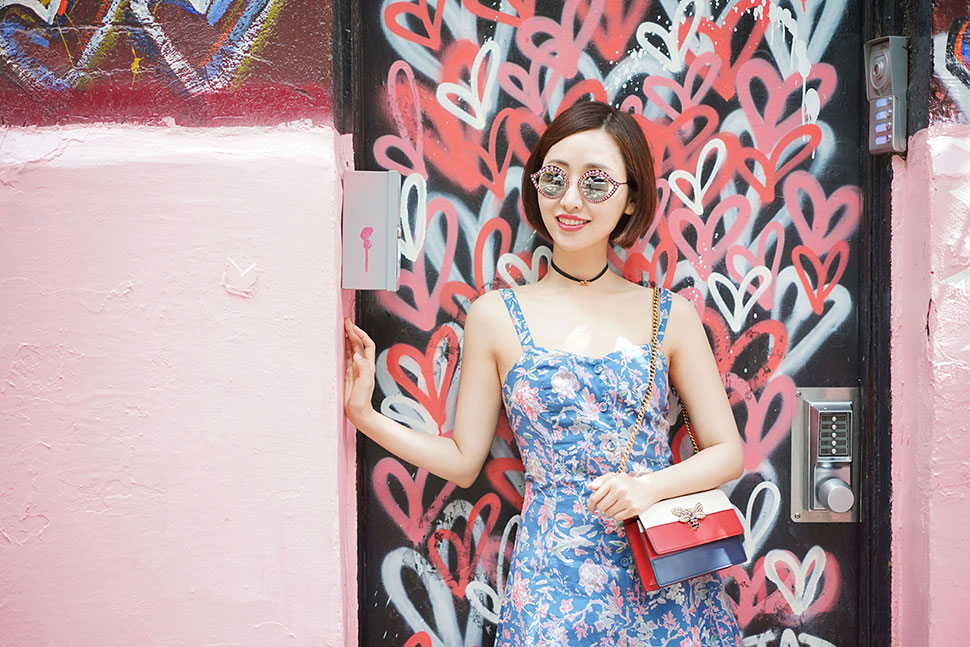 Wechat advertising