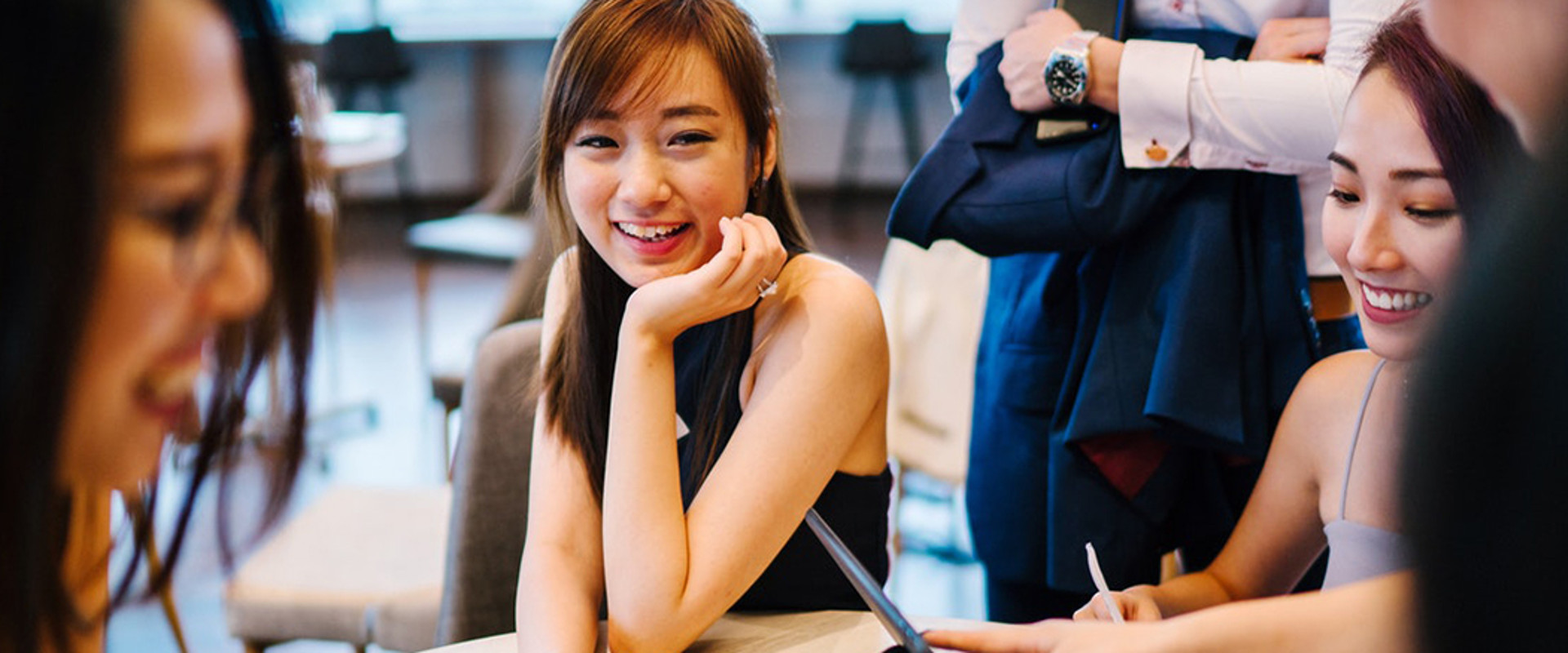 Key opinion leaders: Influencer marketing in China
Influencer marketing has established itself as a constant and important component in the marketing mix of many companies during the last years – the whole industry is booming. However, what many do not know: the Chinese influencer marketing sector is even bigger than in Europe and existed long since. The number of internet users in China is estimated at 802 million, so it is not surprising that the influencer industry generated a turnover of about 15.8 billion euros in 2018, which is 30 times higher than the one in Germany, Austria and Switzerland combined in 2017.1 Differently than in Europe influencers are known in China as KOLs – so-called key opinion leaders. In some cases, they even have greater impact on their social media followers than the influencers we know in Europe and are therefore often the first choice of companies that want to sell their products or increase awareness. There are even entire KOL academies that train the future internet stars. Keep on reading if you want to figure out how to find a KOL and which different types of them exist!
How to find the right KOL
As each company has its own requirements for a KOL campaign, finding the right influencer among the variety of choices can be difficult. But there are several ways in which the search can be made a lot easier.
Search function on social media platforms
Weibo and WeChat, which are among the most popular social media platforms in China, have their own search engines that suggest KOLs based on keywords and categories. Using filters, the search can then be narrowed down even further.
KOL Search Engines
China has its own search engines, which rely on huge KOL online databases, and with the help of which one can see the latest KPIs such as the number of followers or interaction rates at a glance. These include, for example, the search engines MyPrad and Parklu, whose customers are well-known brands such as Baidu or Macy's. KOL store is also a search engine, which has even introduced its own index called KolRank that can be used to assess the brand or investment value. By contrast, Robin8 is based on artificial intelligence so that the profiles of potentially matching KOLs can be automatically proposed to the brands.
KOL Agencies
A third way to work with key opinion leaders is through an online marketing agency. eviom is happy to advise you on your market entry in China!
Different types of key opinion leaders
According to Ashley Galina Dudarenok, an expert in China marketing and author of the book "Unlocking The World's Largest E-Market: A Guide to Selling on Chinese Social Media" KOLs can be divided into 5 different types2:
Celebrities:This group of KOLs, as the name implies, includes celebrities such as actors, singers and TV characters. Cooperations with them are considered the most expensive.
Wanghong:That's how internet stars are called in China. The costs of a cooperation are about 20-40 percent lower compared to the celebrities.
Bloggers: These KOLs are comparable to the bloggers we know. They frequently conduct product tests and share their experiences with the community.
WeMedia: Smaller media companies, often run by former journalists. Although the public focus is only on one person, there are often several people in the background who do the actual work and content creation.
Industry-specific KOLs: These are niche influencers specialized in a particular non-mainstream topic.
Social media platforms in China
The most popular social media platforms in China are WeChat, Tencent QQ, Douyin, Youku Tudo, Sina Weiba and Douban. Learn more about the exact features in our blog article How To Do Social Media In China – Comparision Of The Most Popular Platforms.
As one of the top digital marketing agencies in Germany, eviom also has its own office in Hong Kong. The eviom team is actively supported by the expertise of our strong partners in Hong Kong and China, as well as by employees from the Asian region. We are your first point of contact in all online marketing topics related to the Chinese market. Are you interested? Then don't hesitate to contact us today!
1: https://omr.com/de/china-influencer-marketing-thomas-derksen/
2: https://www.forbes.com/sites/joeescobedo/2017/05/22/key-opinion-leaders-in-china/#18fd2cc572ee